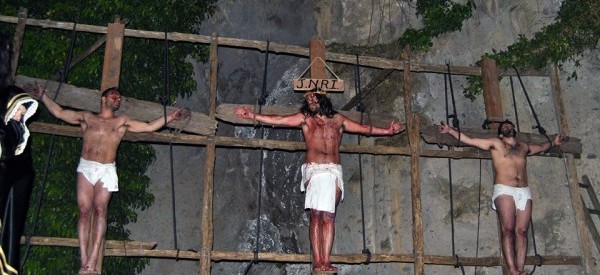 An event became a tradition for the citizens of Piano di Sorrento, which began in 1984.
It is a Via Crucis in period costume, which runs through the city streets of Piano di Sorrento, to end with the installation of living pictures at Villa Fondi.
An event not to be missed, to relive the last days of Jesus through a long path of prayer.
Where: the city streets of Piano di Sorrento
When: Wednesday, March 23, 2016 from 7pm to 11pm